and finally decided to make the time to make something.


to create.

and damn if it didnt feel good.

end result after a bit of trial and error and some playing around.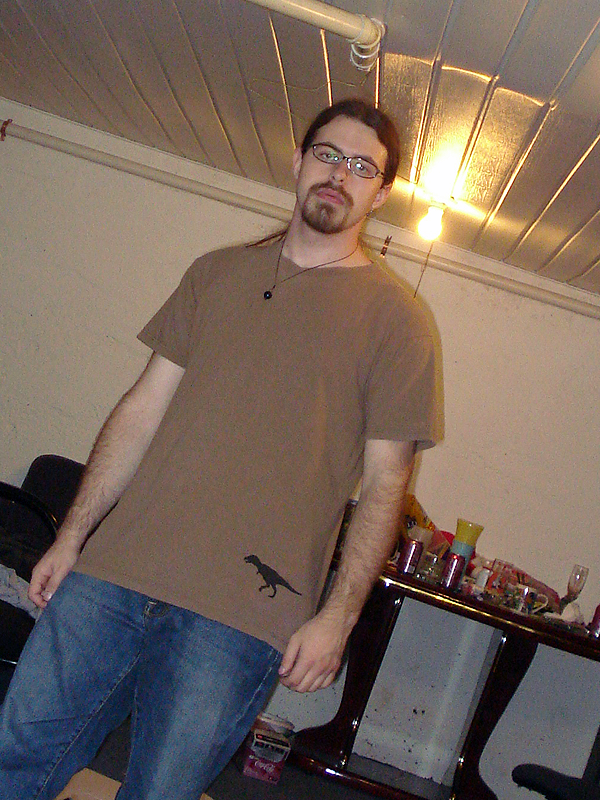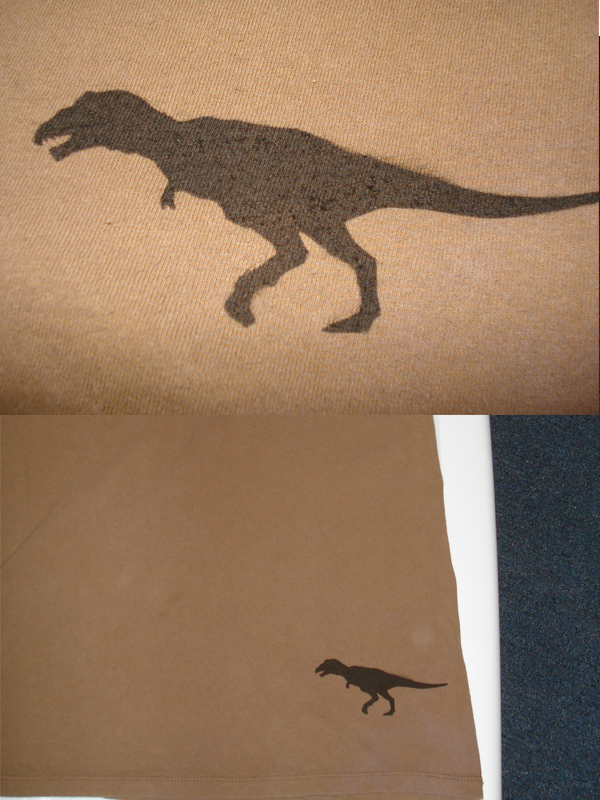 i am very happy with how it turned out.

thank god for photography and for things like this.

i hate that i was cursed with bad art skillz.

i like to be creative.

more to come...

and more experiments lay ahead.